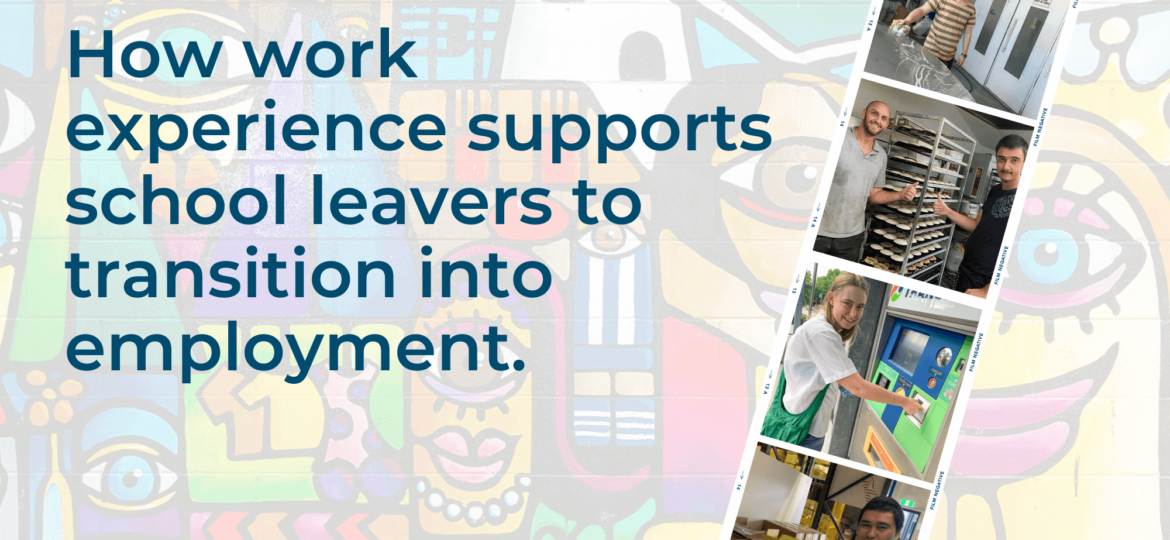 Finishing school is an exciting time in your teenager's life but can also be a time that raises a lot of questions about their future. Transitioning from high school to a work environment is a big step, however there are a range of school leaver employment supports to assist with managing this transition to build their ability and confidence to enter the workforce. Your Employment Solutions is a provider that can assist your teenager to look for and gain work experience, so they can achieve their employment and long-lasting life goals.
What support is available to school leavers?
If your teenager is in the last year of school or under the age of 22 they may be eligible to receive assistance for up to 2 years to help plan their pathway to employment. These supports are typically for Year 12 students, however any student who has reached school leaving age and is looking to transition from school to work may be eligible.
School leaver employment supports helps participants explore and understand their work potential, focus on capacity building and develop skills, independence and confidence to work.
School leavers can gain assistance through Your Employment Solutions with an individual support program that may include work experience in a range of settings, job site training and other activities that contribute to achieving employment and offer opportunities for ongoing employment support. Your Employment Solutions will work with your teenager to ensure that their support plan is specifically tailored to them to increase their capacity and skills that meet their specific needs. We will also periodically review the support plan to make sure it is aligned to and meeting their goals over time.
What are the benefits of work experience?
If your teenager hasn't worked before, a work experience placement is a great way to visit a workplace and learn about working for an employer. Work experience provides a valuable opportunity to learn new skills, understand employer expectations and explore possible career options. It also allows them to understand key strengths, can increase their self-confidence and help to establish valuable career contacts and networks.
Some of the key skills they can attain by undertaking work experience include problem solving skills, communication skills, interpersonal skills, organisational skills, teamwork, networking and business etiquette. Work experience is an ideal opportunity for your teenager to show an employer that they are motivated, committed and could be a good ft for the organisation, potentially leading to future employment opportunities.
Ready to take the next step?
Contact the team today at Your Employment Solutions to discuss what school leaver employment supports are available to you. We're passionate about understanding more about you and help you take the next step of your journey, by offering guidance to break into the workplace or gain new skills to help change your pathway. Reach out to us via support@youremployment.com.au, call directly on 07 5453 7887 or click here to fill in our enquiry form.