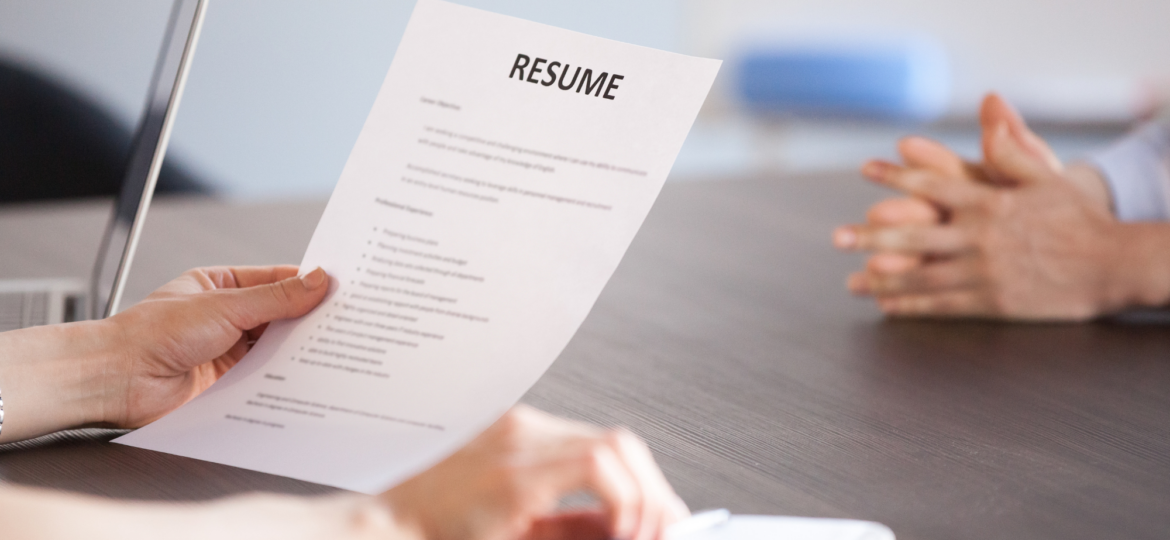 When applying for a new job, a strong resume can help you stand out from other applicants, but a weak resume can remove you from the running!
This is your first opportunity to present yourself to a future employer so it's important to make sure your resume is the best it can be.
We have put together our simple, but key tips on how to write a stand out resume:
Bold your name with colour
Adding colour to your name on the document is known to hold the selectors attention by at least three additional seconds.
Pick your font carefully
It pays to use an easy-to-read font like calibre for example so the reader can easily navigate through.
Less is more
The smaller number of words on a resume the better, selectors don't have the time to read war and peace. Try keep your resume to 1-2 pages if possible.
Match your referees to the job
Selectors like to know which jobs you have referees for so to make it easier for them, add the referee to the job and not in a section at the end of a resume.
We will help build a fabulous resume with our eligible participants as part of our service offering.
Contact us on (07) 5453 7887 or via our contact page.