National Disability Insurance Scheme (NDIS)
The NDIS is Australia's first national scheme for people with disability.
It provides individuals who have permanent and significant disability with funding for supports and services.
Increased Social & Community Participation (Support Category 3.09)
Individuals can obtain funding for skills-based learning to develop independence in accessing the community.
Skills-Based learning can include tuition fees, art classes, sports coaching and similar activities that build skills and independence. Camps, classes and vacation activities that have capacity building components may also be included.
Finding and Keeping a Job
(Support Category 3.10)
Provide supported employment/workplace assistance for people with disability who require ongoing support to find and maintain lasting employment.
School Leaver Employment Supports (SLES)
(Support Category 3.10)
Provide support for Year 12 school leavers and assist them with the transition from school into employment.
Support may include work experience, job site training, travel training and activities that contribute to achieving an employment outcome and linkages to ongoing employment support.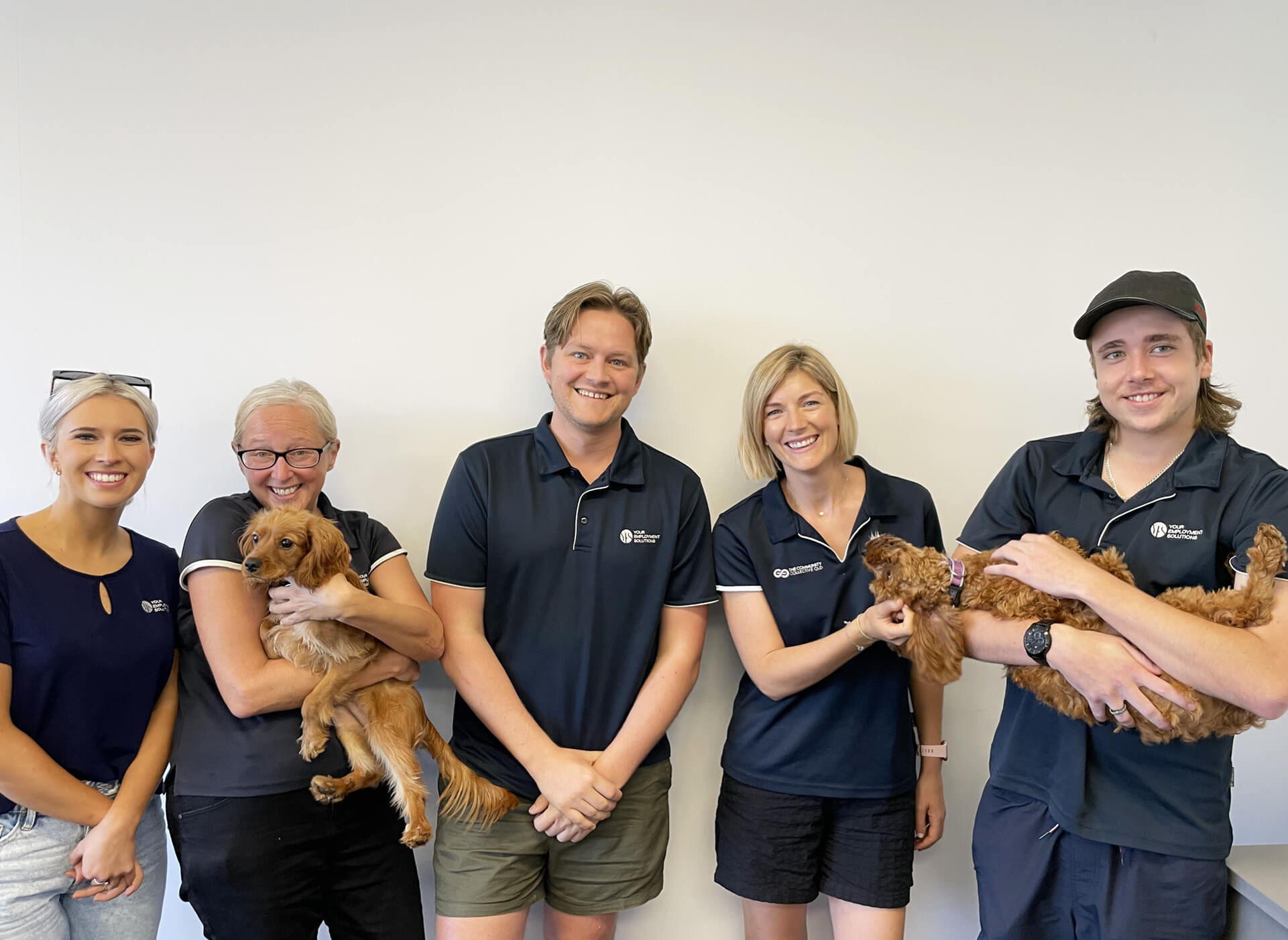 To find out more about the NDIS and how you can include employment support in your plan contact us today.
NDIS Provider Registration Number: 4050036254